"Should I go with light or dark grey siding? Should it be smooth or textured? Should it be glossy or matte?" When it comes to designing the outside of your home, everyone wants their siding to look the best it can. But before you get too caught up in the design elements, make sure you ask yourself an important question – "What materials should I choose?" Though this question usually isn't on the forefront of a homeowner's mind, it's an important one. The materials you use when siding your home could mean the difference between not having to touch it for 20 years, or replacing panels every few years.
If you're thinking of residing your house, here are just a few reasons why fiber cement  is one of the best options.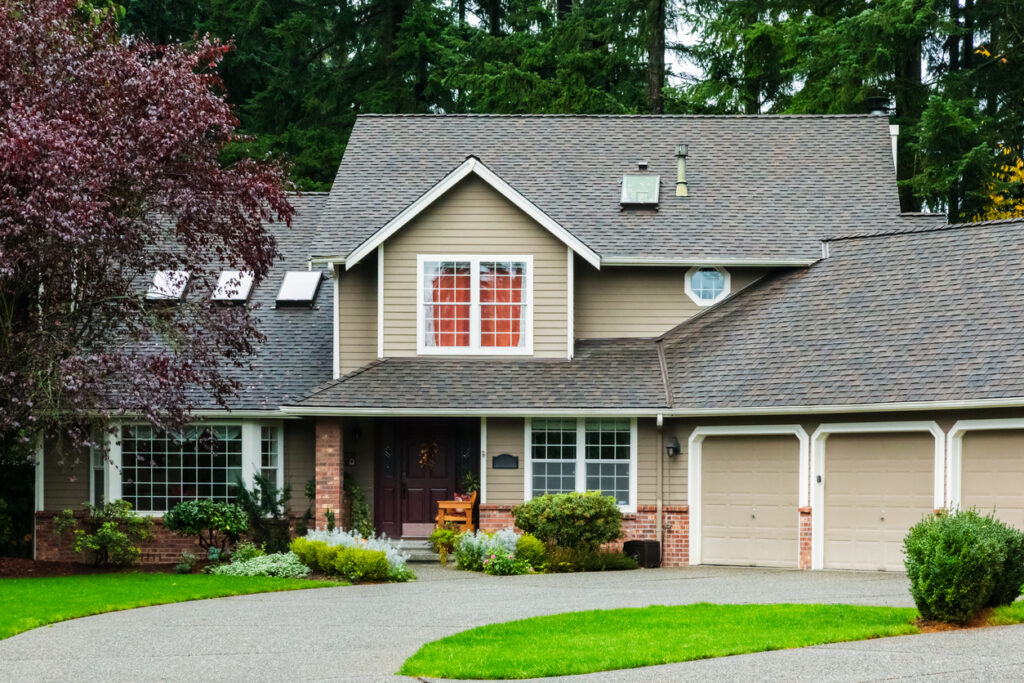 Fire and Heat-Resistant
Unlike vinyl siding, fiber cement won't melt or warp if it's on a house that gets a lot of direct sunlight. And in the unfortunate event of a house fire, fiber cement won't catch or spread the fire.
Long Lifespan
Fiber cement is made from sand, cement, and cellulose fibers – a.k.a some pretty strong materials. While the upfront cost may be a bit more than aluminum or vinyl, fiber cement will last an average of 3 times longer.
Impact-Resistant
Hail, fallen trees, and flying soccer balls are no match for fiber cement. No matter what happens, this material likely won't dent or crack.
Perfect for Areas that Experience Extreme Weather
If you live in tornado valley, or are prone to hurricanes, fiber cement siding can handle strong winds and extreme weather tearing off your house and blowing away.
Low Maintenance
There is little maintenance that needs to be done when it comes to fiber cement siding. That means, you don't have to treat or stain it before it's put up, or wash it too often. The only maintenance that it really needs is a bit of recaulking – but even that only has to be done about once a decade.
If you're thinking about getting fiber cement siding, JM Roofing and Siding offers pre-painted HardiePlank siding in a wide palette of colors to match any design style. The color is applied and heat treated to form an extremely durable finish that will outlast any other paint application by years. We promise that the siding we install will protect your home, save energy, improve the appearance and enhance the value of your property.