Solar power has taken over the country. Just last year, one million solar panel systems were installed in the United States. And there are plenty of reasons to go solar: they can save you thousands on your electric bill, they're a great investment, and they're eco-friendly. But before you jump on the solar bandwagon, there are a few important, and costly mistakes you'll want to avoid.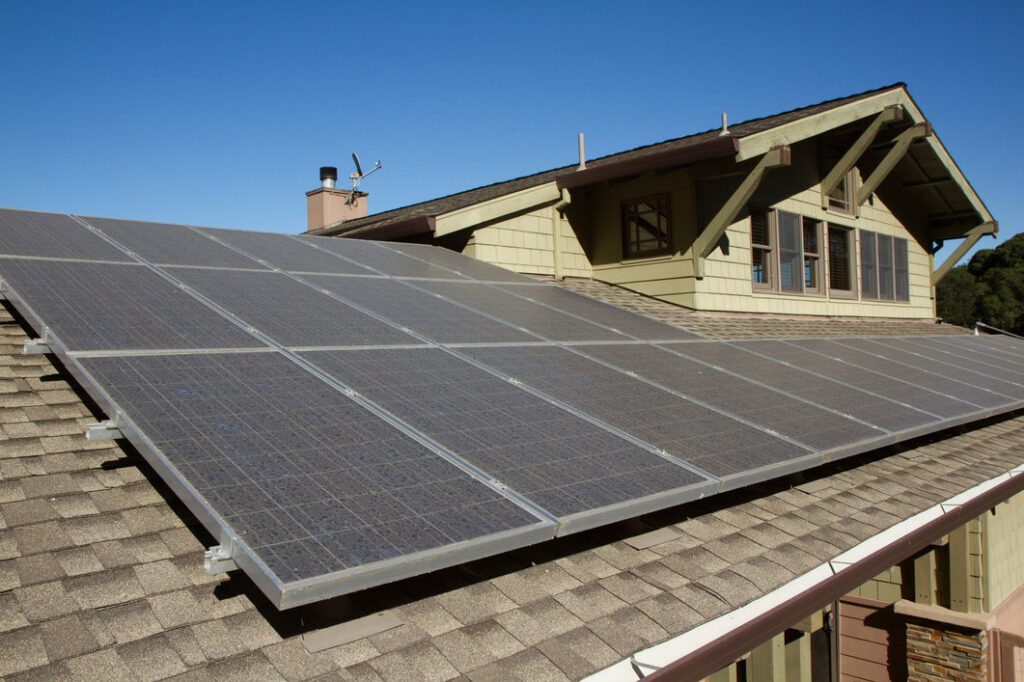 Mistake #1: Installing new panels on an old roof.
Make no mistake, solar panels are heavy and designed to last for nearly 30 years. If you try to install panels on an old roof, it could collapse under the pressure. If you think your roof will need to be updated in the near future, do any roof repairs first!
Mistake #2: Not looking into rebates and tax incentives.
Don't be afraid to admit it! One of the main reasons why people choose to go solar is for the tax breaks. But in addition to the rebates you get for just adding solar panels, there are a number of other, lesser-known, tax breaks you could be taking advantage of too.
Mistake #3: Choosing less-expensive solar panels.
If you had the chance to buy two identical products, but one was twice as expensive, would you buy the more expensive one? Probably not. For most things, it's perfectly fine to choose the cheaper option, but unfortunately, solar panels are the exception. At first glance, going with a less expensive model may seem tempting, but you know the saying — "you get what you pay for." Meaning in just a few months, you could be looking at some pretty serious problems.
Mistake #4: Attempting to do it yourself.
Any roof repairs or renovations are dangerous, but add in heavy solar panels and you've got yourself a recipe for disaster. Whenever you're doing a roof repair, make sure to call on a trusted team of professionals!
Thinking of adding solar panels to your roof? Before you even look into panel brands, make sure your roof is up to the challenge of holding them. No matter what you're looking for, JM Roofing & Siding can provide you with a wide variety of residential roofing services. To learn how our experienced roofers can help you, give us a call at 203-299-0716!