While your siding's main job is to protect your home from the elements, it does a lot more than just that. Your siding is the first thing people see when they visit your house, meaning it can make or break a first impression. That's why so many homeowners are upset when they find out that their beloved siding is peeling. If your siding is peeling, these may be a few of the reasons why.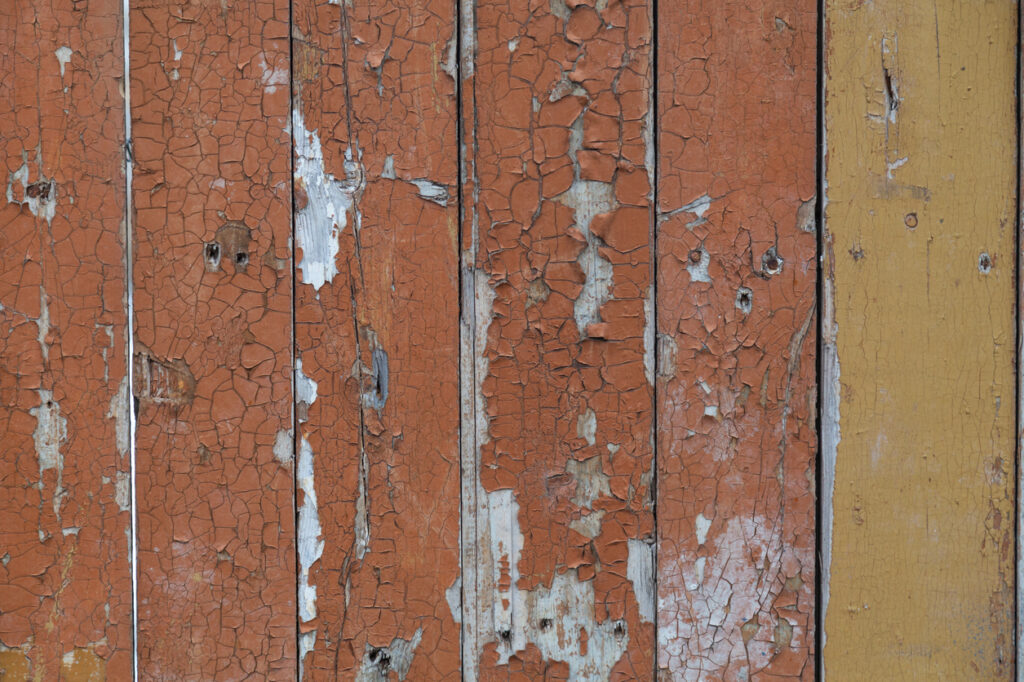 Weather. Weather is the primary culprit when it comes to damaged and peeling siding. Years of sunlight, rain, temperature fluctuations, and hail can all cause your siding to dent or peel. Depending on where you live, certain types of siding perform better in different climates. Here in the Northeast, you'll want to invest in siding that repels moisture.
Poor Installation. Even the highest quality siding can be easily ruined if it's not installed properly. That's why it's critical that you never try to install siding yourself. Instead, call a local and trusted company to professionally install your siding. The little extra money you spend now will be well worth it when you enjoy 10+ years of beautiful siding.
Missing or Damaged Underlay. The underlay you place beneath your siding is just as important as the siding itself. If you don't have a metal or ceramic underlay, your home is more prone to drafts and leaks. Over the years, all that extra moisture can really take a toll on your siding and cause it to peel away from the house.
Age. Strong, properly installed siding can last for years, but it won't last forever. There's a strong chance that your siding is just old and needs to be fully replaced. If your siding hasn't been updated in more than 10 years, contact a professional who can advise you on whether you should repair just the peeling pieces or replace the siding completely.  
If your siding isn't what it used to be, call JM Roofing & Siding! Whether you're looking to replace or update your siding, we've got your house covered! For more information, give us a call at 203-299-0716.