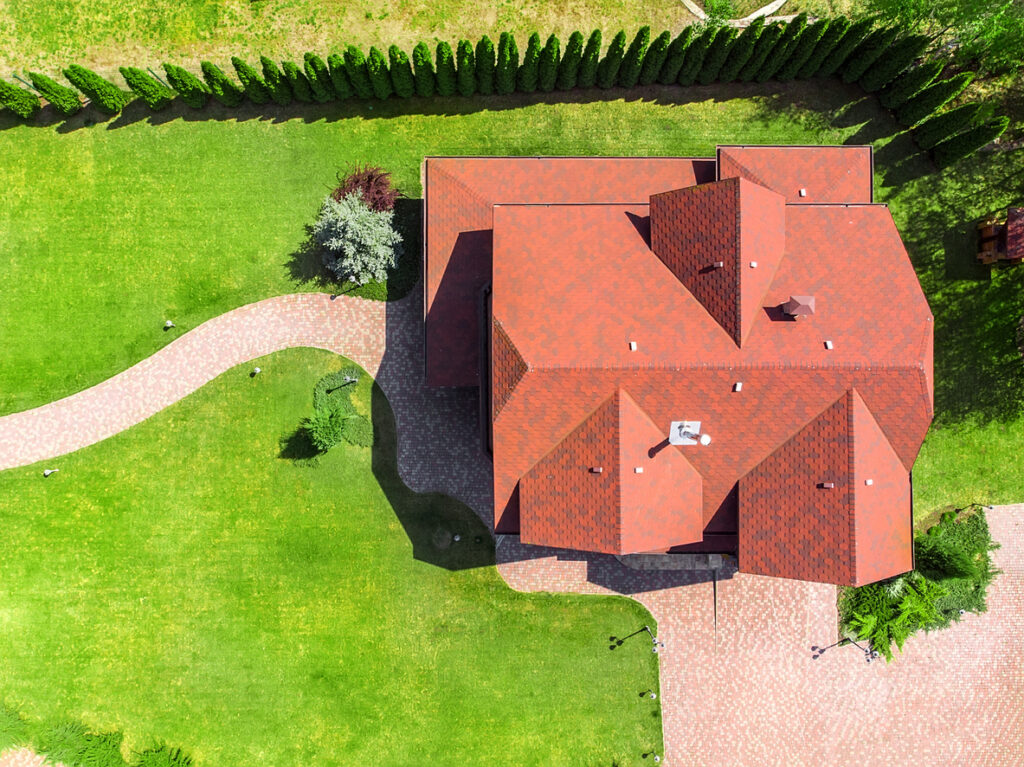 The roof of your home is more important than you realize! It affects how safe the inside of your house is, and is a huge part of the overall beauty of your place. For both practicality and style, your home needs to have the perfect roof over it. We understand that it's not an easy decision, so as the experts we have a few options for you to consider!

Affordable Options
You don't need to break the bank in order to get reliable and safe roofing! Asphalt shingles are affordable and the most used material in modern homes today. They usually last 15-25 years, remaining durable throughout each season.

Long-Lasting Options
When it comes to options that last a lifetime, here are some materials to consider:
Metal and slate: The most durable and strong options for your home are metal and slate. It might not seem like it, but these two provide a natural looking style for your home as well.
Copper: The natural patina from copper roofing allows it to last for extremely long periods of time! It can be used as a complete cover or as just an accent for your home.
Steel and aluminum: These types can last two to three times longer than asphalt shingles. Not only that, but they are considered the best energy saving options! They help keep your home cool during warm seasons, so you don't have to run your HVAC system like crazy.
Stylish Options
If your top priority is the aesthetic of your home, the possibilities are endless. Cedar shingles add a rustic and natural feel to your home, while standing seam applications can bring your place to life with a more modern design. Even metal roofs come in many different kinds of textures and colors, so you have so much to choose from!

Choosing The Right Roof
When it comes to ensuring your roof lasts and is safe for your family, you need to hire the best contractor possible. The experts at JM Roofing and Siding are licensed and insured to serve you in Norwalk, Connecticut and the surrounding areas. Contact us today for a free estimate!