Whether it's your very first house or you're an avid mover, few things are more exciting than moving into a new house. So naturally, most people choose to celebrate this new chapter of their life with a housewarming party. But what do you get your friends or family who just moved into a new house? Whether you want to go practical or stylish, here are a few things every new homeowner will want.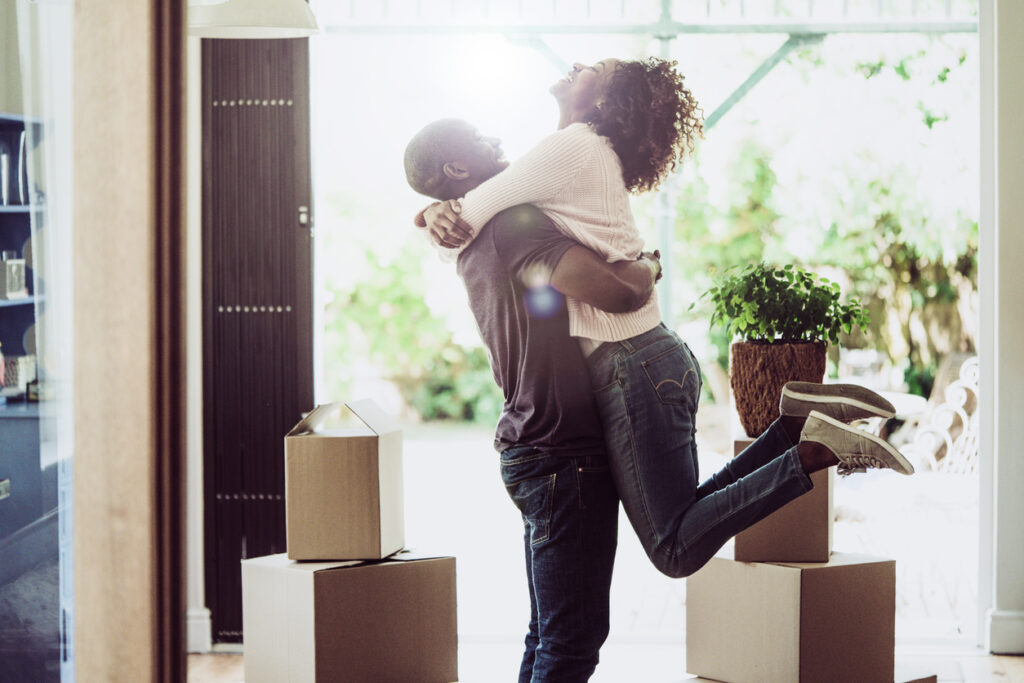 1. A Tool Kit
This may not seem like the most exciting gift at first (especially if your friends aren't exactly handymen), but they'll be thanking you when a pipe starts leaking in the middle of the night and they have a wrench on hand.
2. A Comfortable Throw
Because every good couch needs an equally good blanket.
3. A Coffee Machine
Now that their nights will be spent setting up furniture and clearing out boxes, they'll need all the caffeine they can get.
4. Flowers
Spruce up an unfinished home with a few colorful plants.
5. A First Aid Kit
Again, this may not be the most exciting gift at the time, but every home needs a good first aid kit — and most don't get one until after the first injury.
6. Advice
There's nothing new homeowners want more than some good advice. If you've owned your home for years and know the names of a few good contractors or professionals, jot them down in a nice notebook. It'll certainly come in handy when your friends notice the first sign of trouble.
7. Kitchen Essentials
Get them all the kitchen essentials they'll need in one fell swoop.
8. One Good Cookbook
Sure you can get plenty of recipes online nowadays, but there' still something so charming about having a cookbook on the kitchen counter.
For 15 years, JM Roofing & Siding has been a family owned and operated residential roofing and siding company, proudly serving New Canaan, Greenwich and Norwalk areas.